Connecting you to your audience.
We help you to achieve your targets and goals through our innovative and effective SEO, PPC, display advertising, social media and digital marketing strategies.
Show What Makes Your Business Special
Help customers find and choose your business or services business on Google, based on your products, services,  reviews, and safety precautions. Plus, accept order or reservations from your profile, making it simple for customers to place an order.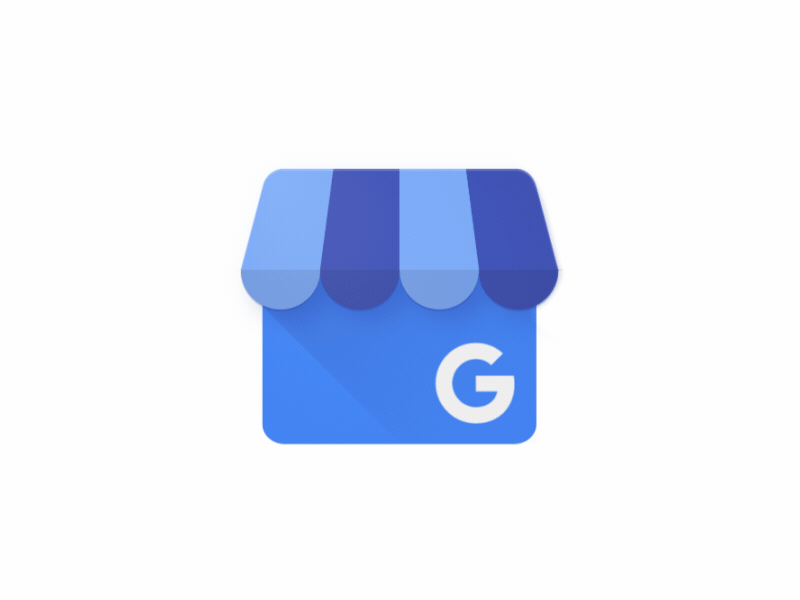 You can count on us to produce innovative and successful campaigns that stand out in a crowd, whether it's launching a media report, building brand image, or generating business leads.
We Are Ready For Challenges
Founded in 2016, we are an image management & public relations agency comprised of a close-knit team of masscom specialists. Please give us a call if you are beginning anything or willing to run an advertisement campaign; we will make every effort to ensure that you see results.
Our rigorous approach ensures that our campaigns are effective, robust and results-focused:
We always start with getting to know you; understanding what success looks like and how your customers think.
Next we develop and form a strategy and a timeline that aligns with your goals and aspirations.
We develop effective, creative and highly targeted campaigns to help you hit your targets.
We test and re-test to determine what works and what doesn't. And we keep testing throughout the life of any campaign.
We constantly consult the raw data, assessing and making recommendations and improvements along the way.
But it doesn't end there: our team are constantly monitoring, analysing and optimising so that we can quickly react to change – always making decisions based on hard data.
We report back to you transparently on performance and provide you with regular progress reports, so that you understand how the campaigns are running, and how this helps to meet your objectives. Wherever possible we aim to introduce efficiencies that can save you money, and make your digital campaigns even more effective.
We'd love to hear from you. 
Give us a call, a WhatsApp, Text or drop us an email. We will respond you within a few minutes.